Steve, Robin and James. Nov. 2017

The three of us took a couple day road trip to Arkansas to visit The Crater of Diamonds then to Mount Ida for some crystal hunting.
The first stop on our diamond/crystal road trip was actually the Trinity river in Texas where we picked up about 25 pounds of petrified wood. These pieces averaged about 4 inches long.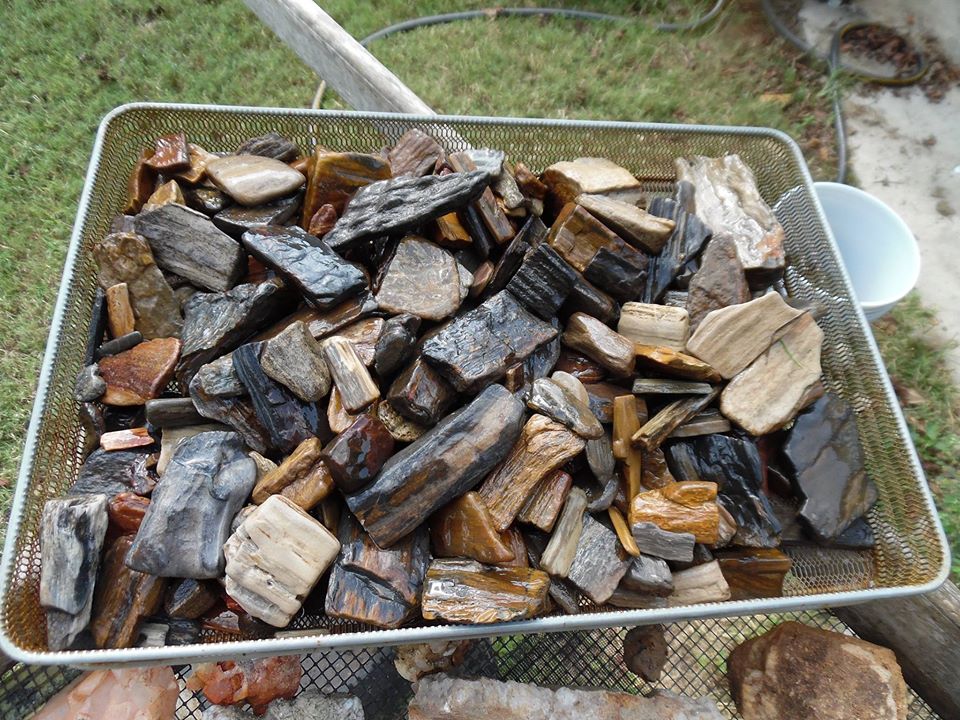 To top off that stop I found a large piece of fossilized soft-shell turtle shell.
Then it was off the The Crater of Diamonds to try our luck. It turns out that our luck was not that great. Despite digging, sifting and washing a bunch of dirt no diamonds were found.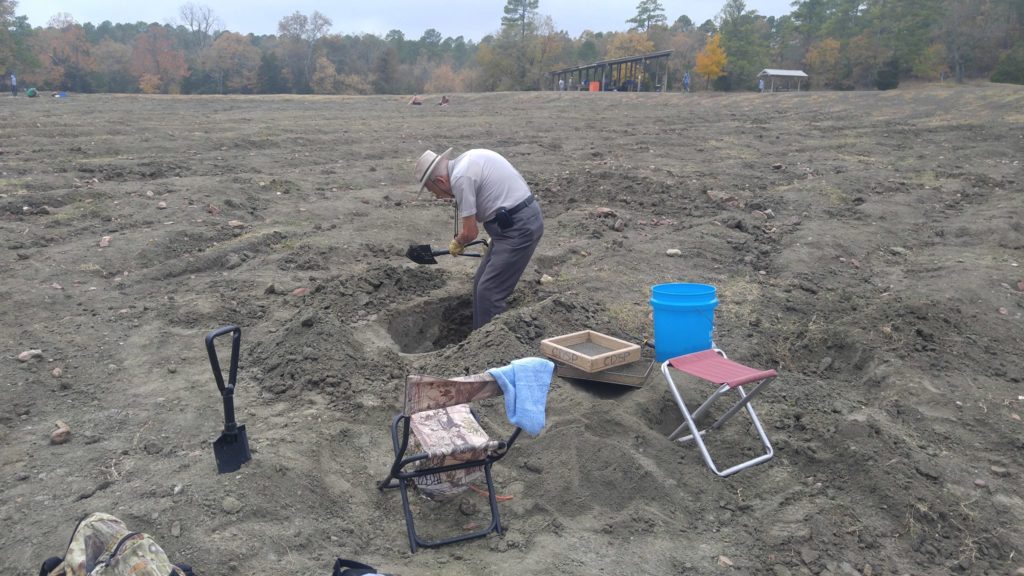 The next day we headed to Mount Ida to do some quartz crystal hunting. Our luck was much better at this. We chose Crystal Seen as the place to do our digging. The mine was primitive and rough. Just the way we like it.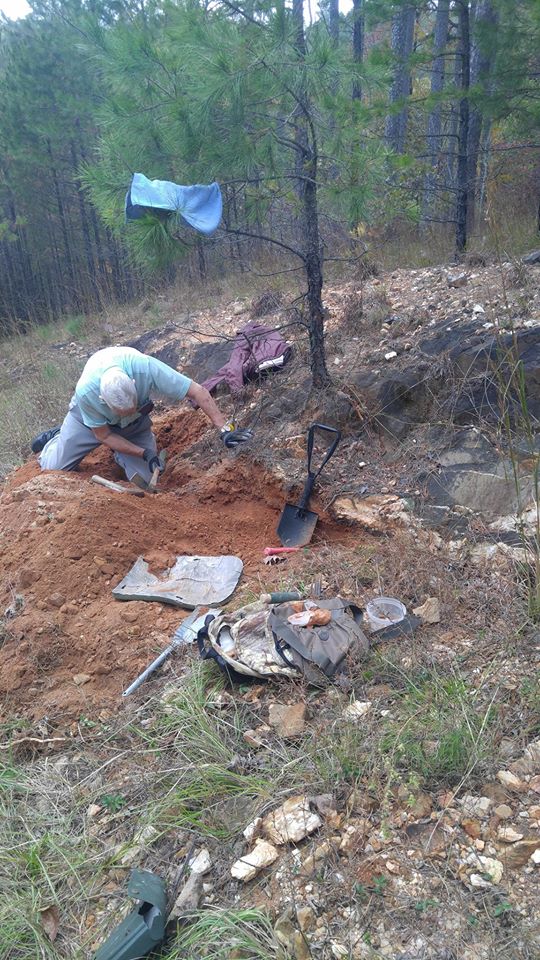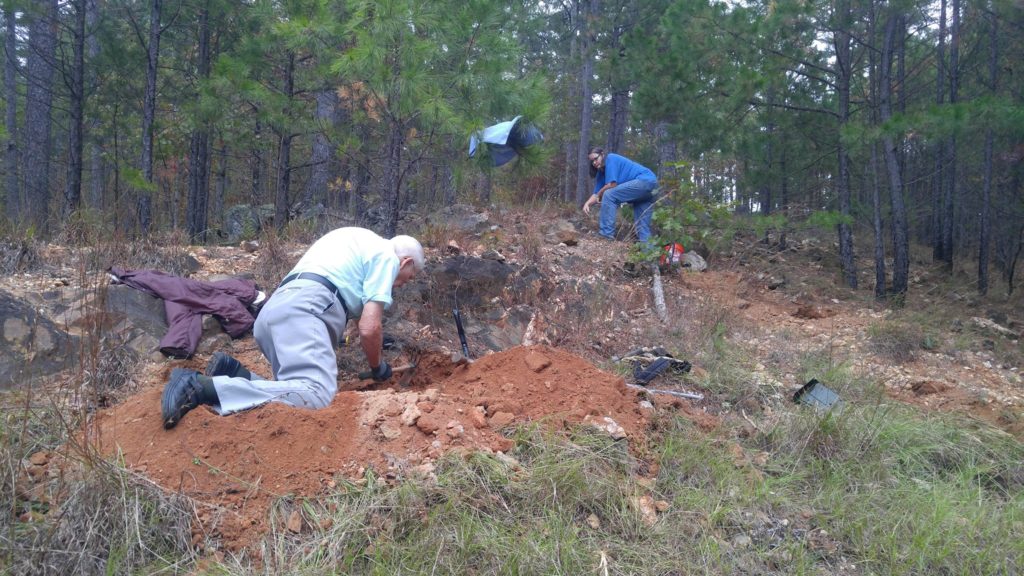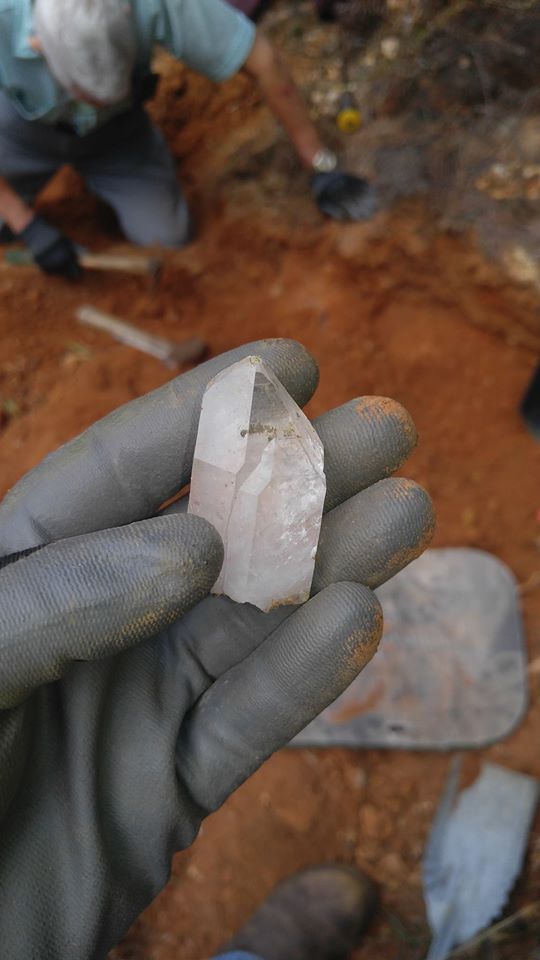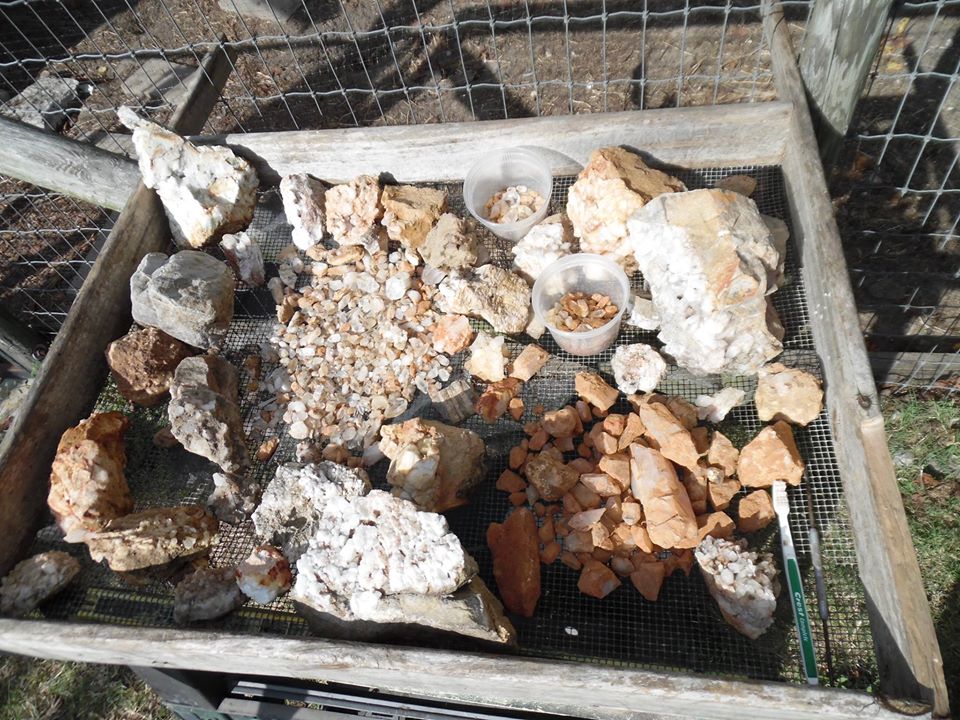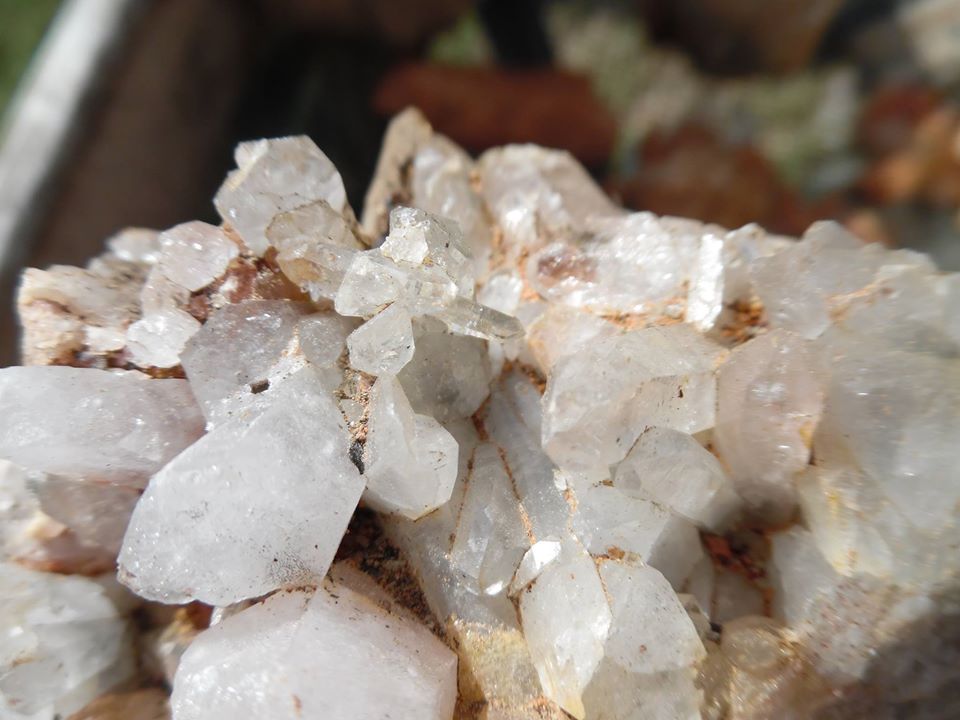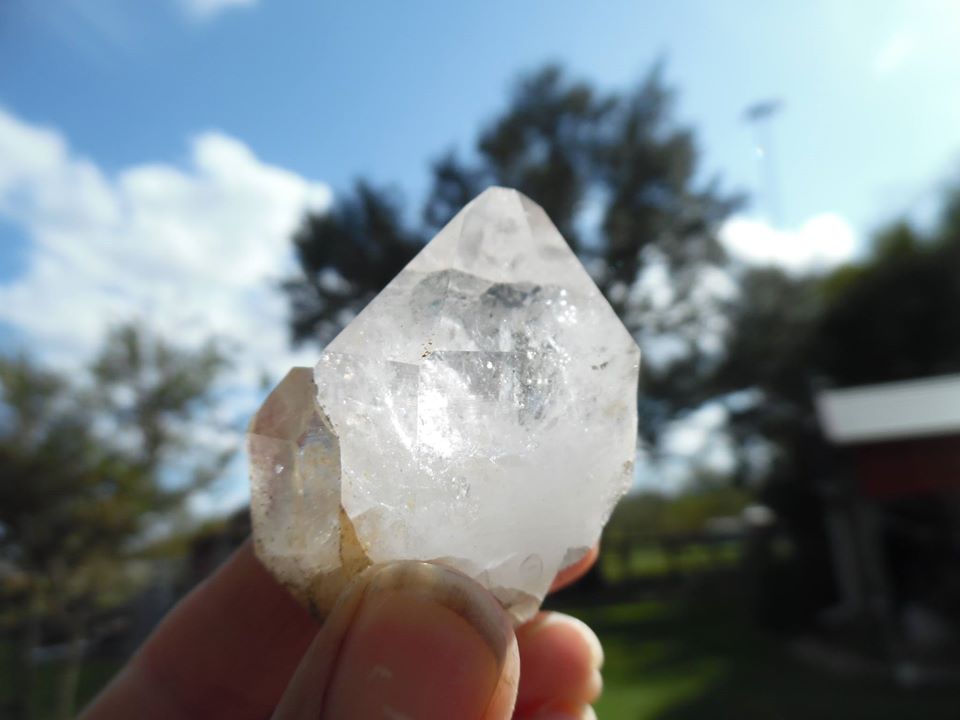 613
0
0
cookie-check
Arkansas Trip 2017