These are a few of the many things I have made from antlers and/or driftwood.

Sep. 15, 2015 Newest project complete. Scrap rock oil lamp on driftwood.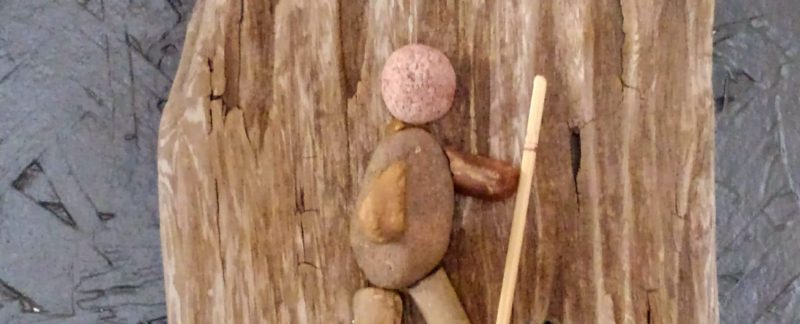 Another thing I like to do is combine driftwood and rocks. They just seem to go naturally together. I often find myself making "people" from the rocks.